1. Simply remove your Google account
The error may simply be a sign-in issue, which sometimes occurs when the Play Store is updated. The first trick is to go into your phone's main Settings menu and then Accounts and simply remove the Google account you have registered (the one that's getting the "authentication is required" message). Once you've done this, you can re-add the account and it should work just fine. However, you may need to do this step along with the second step below.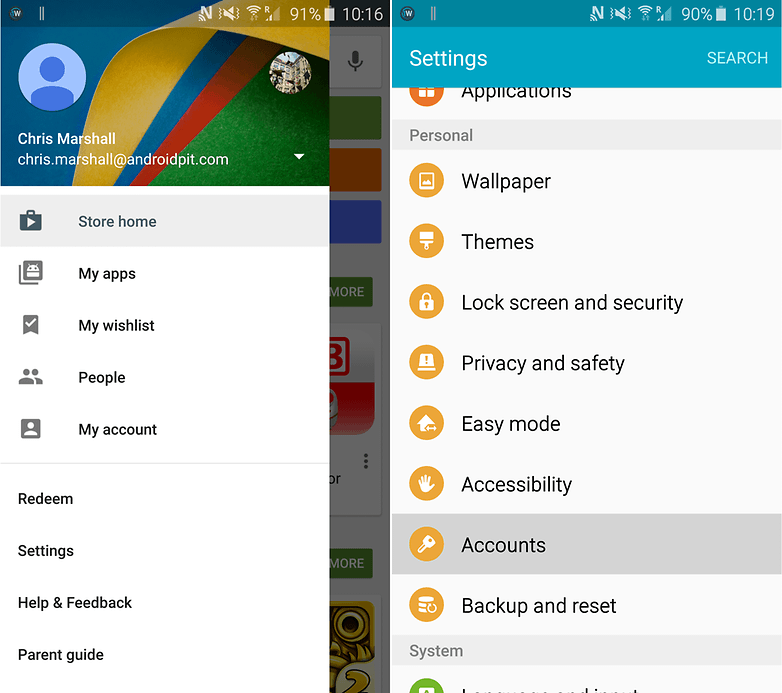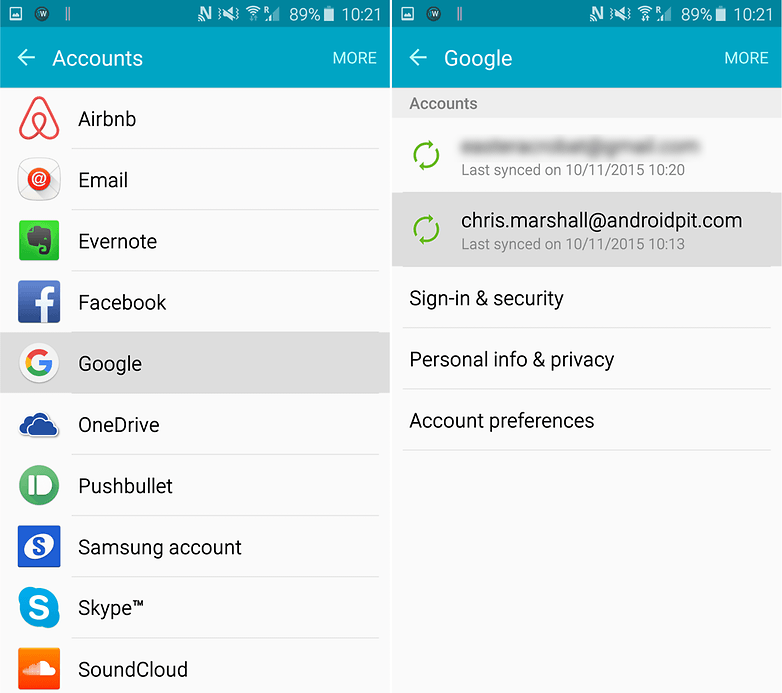 2. Clear data from the Google Play Store
To clear data from the Play Store, you need to go into Settings and then Applications and find the Google Play Store. Tap it and than select Clear data. (You can try just clearing the cache first, if you like, but clearing data will clear the cache as well). If the previous step didn't work for you, you may find that it does if you repeat it after carrying out this step.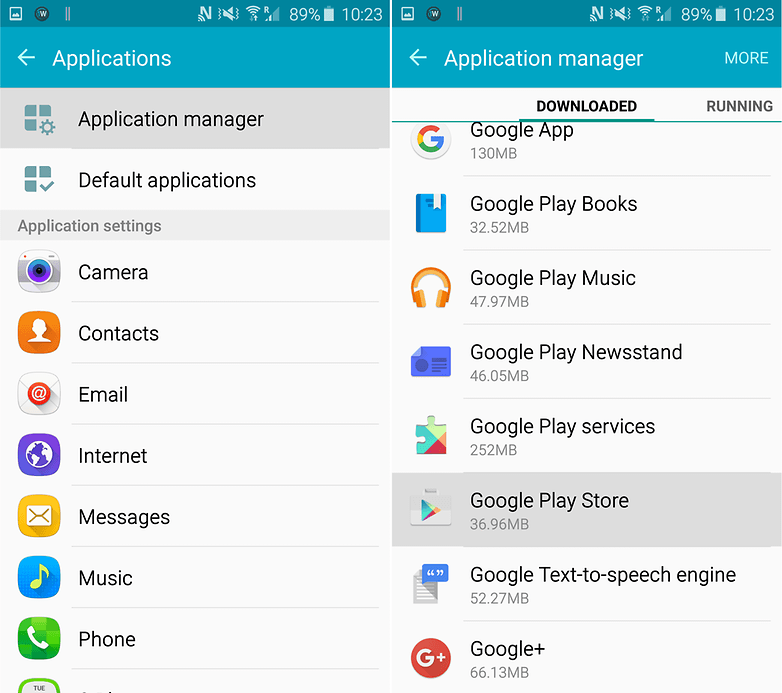 3. Uninstall Play Store updates
Sometimes the problem is not with your credentials but the Play Store itself. Go to the Play Store in Settings > Applications and hit Uninstall updates. This will take you back to the original version of the Play Store that was installed on your device. Then, all you need to do to fix the error is install the latest version of the Google Play Store and sign in once again.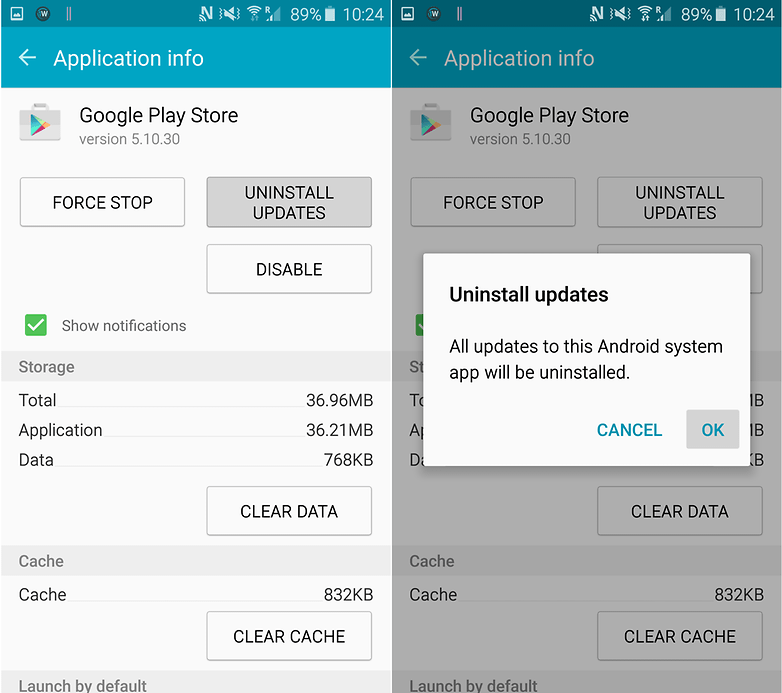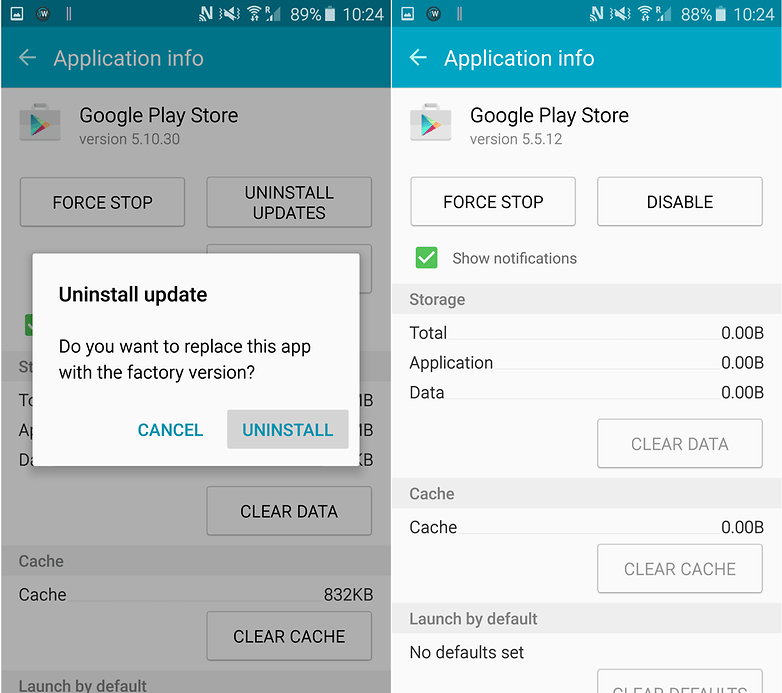 If you're still having problems after trying all these steps, run through them again in this order, rebooting your phone between the steps: remove Google account, reboot, uninstall updates, install new Play Store, reboot, add account, and so on. Just keep trying until the error goes away.